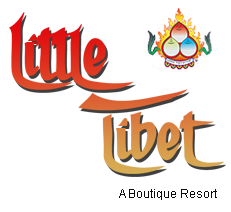 Guest Comments
GUEST NAME: AVEE AREN
DATE: 17/06/2013

Absolutely great, staff are nice and courteous polite and have smile always. Good cleaning and overall perfect to stay here.
GUEST NAME: POONAM BHASIN
ADDRESS: SAFAT, KUWAIT
DATE: 16/06/2013
Par excellence. It was indeed an amazing stay and your hospitality service, food was really upto the top the standard. An amazing hotel and beautiful experience. " reunioun = loreto convent 1981 batch, darjeeling ' super super time'.
GUEST NAME: SANJAY JAIN
DATE:15/06/2013
We enjoyed a lot in the hotel. The staff  and the management of the hotel was very nice, the service was good, and we were all comfortable with this manegement.
GUEST NAME: MR & MRS SAIF
DATE 13/06/2013
It  was  a very nice stay. Very nice and courteous staff, very good service.
GUEST NAME : BARKHA INTEJA
DATE:08/06/2013
Good service with excellent view of the hotel. Staff is good and cooperative. Food facility for infant and children.